NATIONAL ARTICLES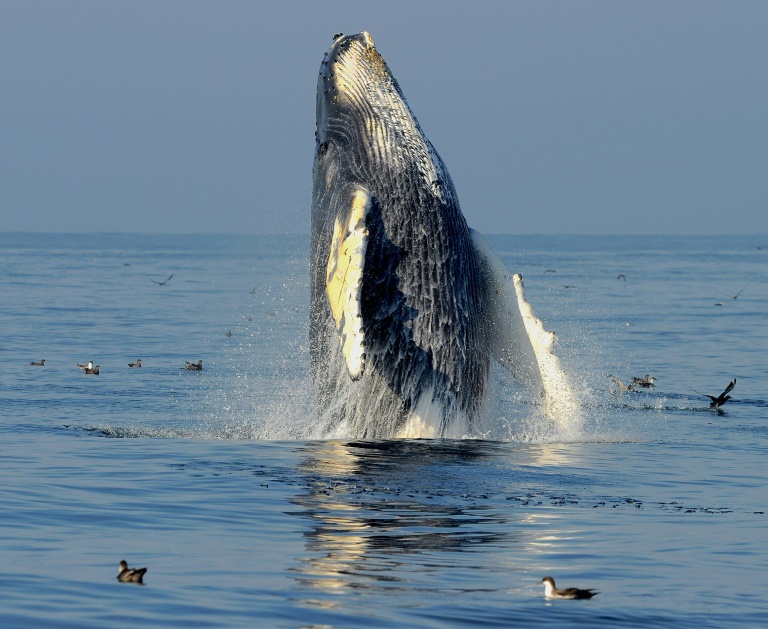 Last year realised the highest number of whale strandings in the history of monitoring the east coast.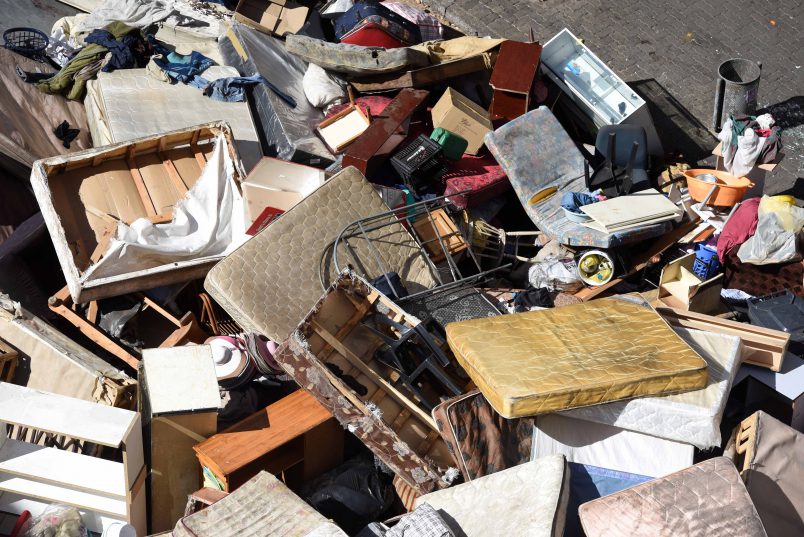 Many have not been able to take their children to school or find work and have been relying on infrequent food handouts to survive.
They were found in possession of unlicensed firearms and ammunition, and the vehicle they were driving had false registration numbers, police said.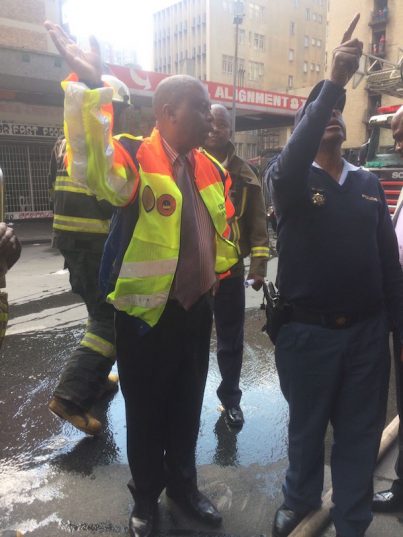 The office of the mayor is 'screening and profiling' all those evicted.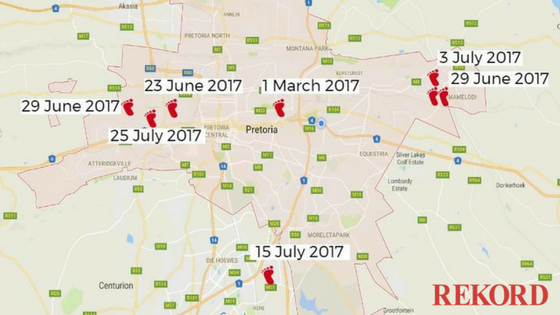 New BeginningZ is an NGO which assists mothers who find themselves unable to look after their newborn babies.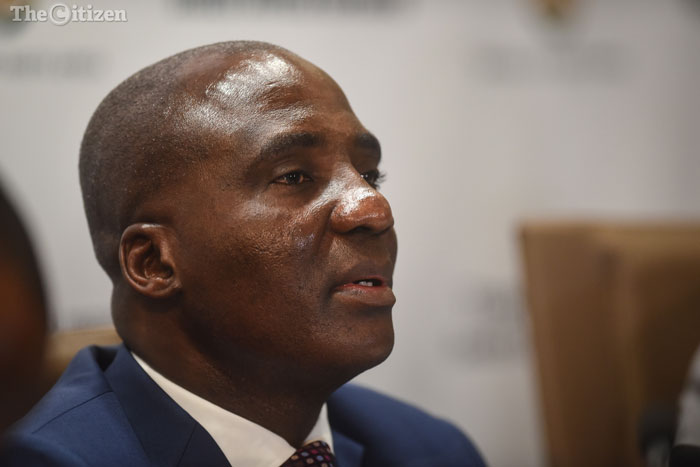 Maswanganyi is accused of colluding with the state attorney to undermine the Prasa board's court application.
A Fidelity guard was injured in the incident.
Parliament committee wants to see how the phase-out process is going to take place.
Residents were shocked when they discovered the badly beaten body of the man.
During the protest last week, one motorist was attacked and his personal belongings were taken from him.