NATIONAL ARTICLES
Both victims were seriously injured.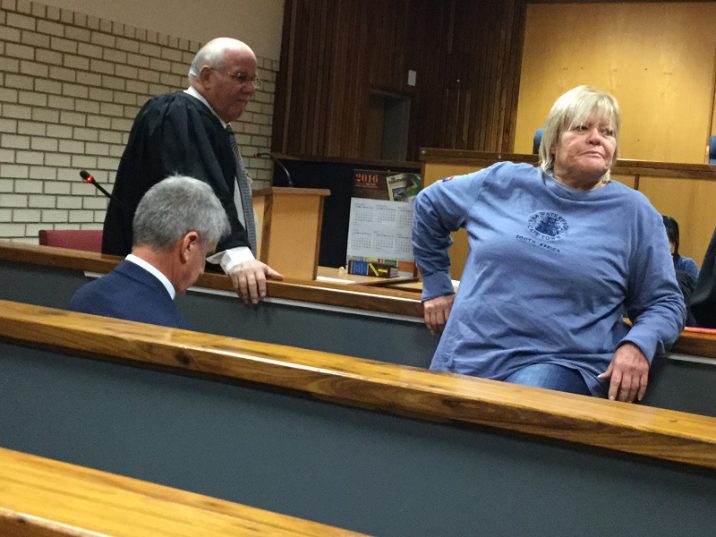 It's two charges down, four to go for the former prosecutor-turned-politician.
The R650m for a second pipeline to Goedertrouw has been approved.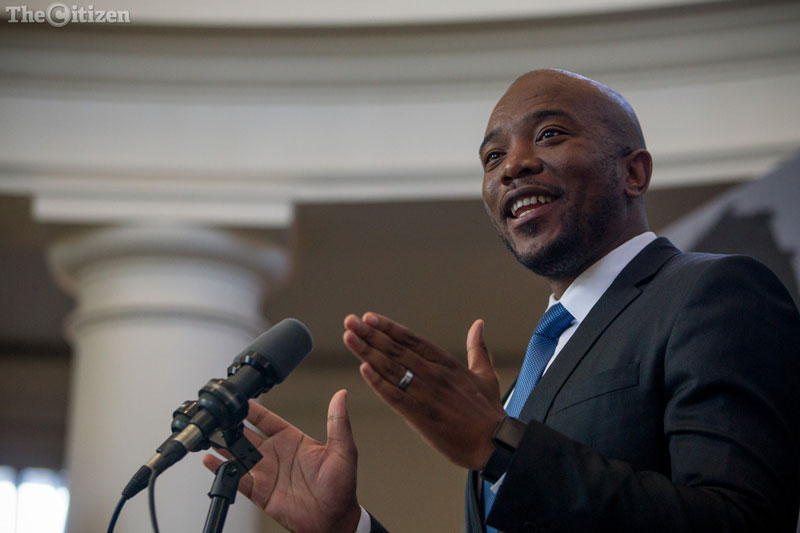 The party says the removal of the president is the first step in stopping the ANC 'that is destroying our country and its future'.
Police said while the current search had been called off, the cases remained open.
A transformer was damaged due to illegal connections in Mahube Valley in Mamelodi East.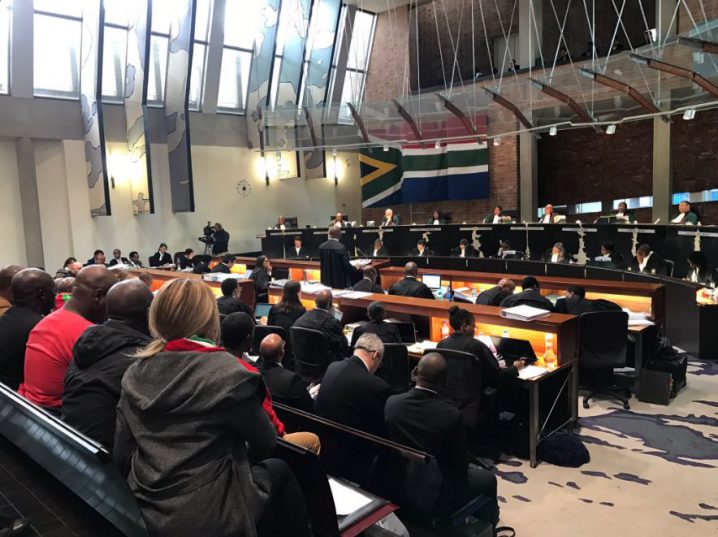 The chief justice says MPs are required to swear allegiance to the country and its constitution, not their political parties.
A man helped evacuate the children from the inferno.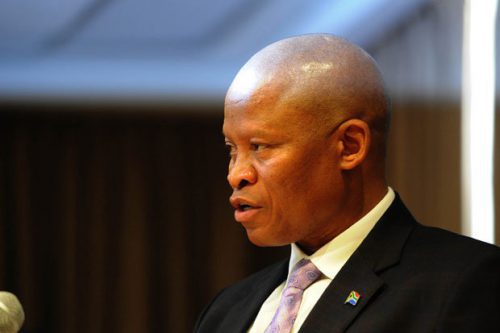 The Constitutional Court has found that a secret ballot in the removal of presidents can be justified, but has left it to the National Assembly to make the call.
An unknown group of intruders arrived in the morning and started harassing the artists [occupants].