NATIONAL ARTICLES
The 60-year-old bird is recorded and confirmed as the oldest of his species in the world.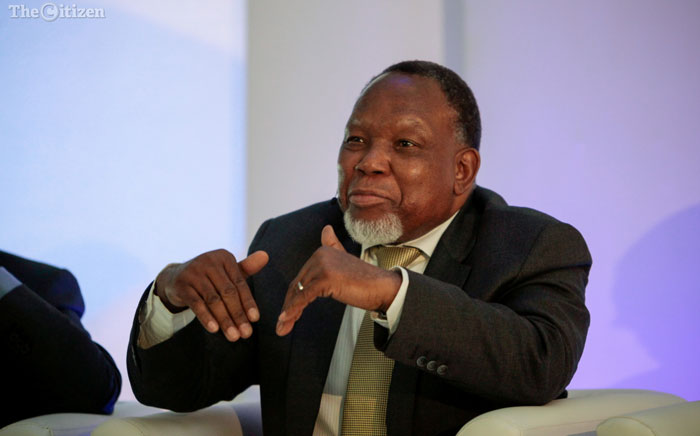 He wants more public participation in the hiring of key executives at parastatals.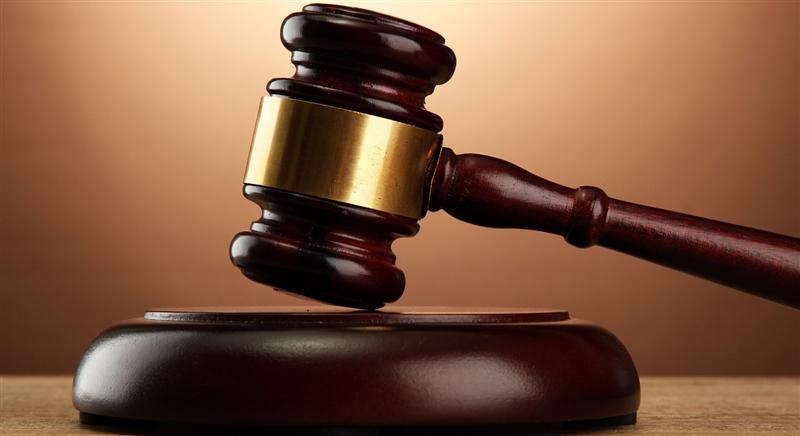 The Tshwane Business and Agricultural Corporation has blamed the city for falling in arrears.
Poachers can cover the veld at a speed of four to five kilometres per hour.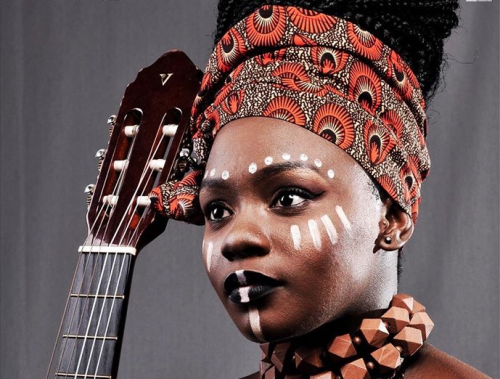 Yet another celebration for Ambitious records latest, newcomer Amanda Black and four time nominee rapper Kwesta.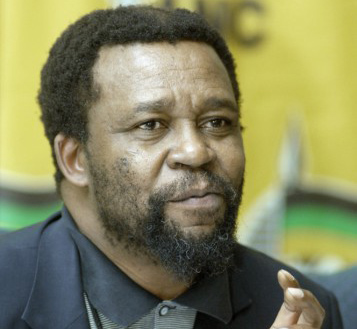 The NEC member reportedly led the charge in calling for Zuma's removal during the meeting on Saturday.
After one police car pulled in front of the suspects' car and another behind it, the suspected criminals opened fire.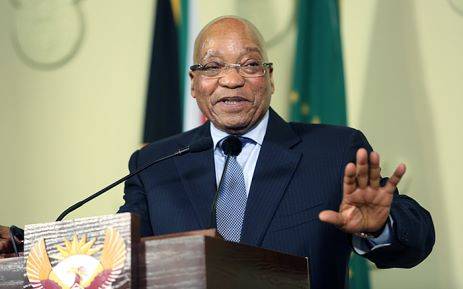 The 63-page report released yesterday, 'Betrayal of the Promise: How South Africa is Being Stolen' was compiled by academics at some of the country's top universities.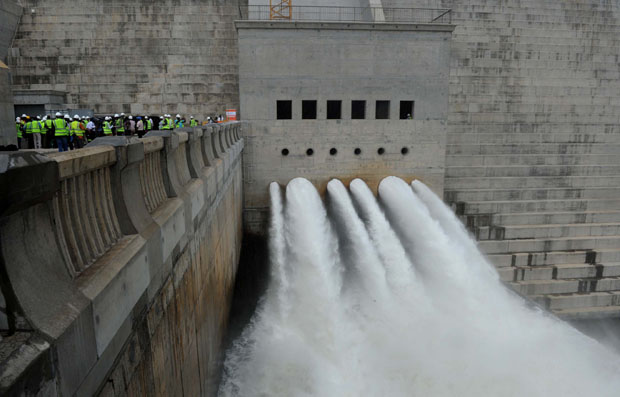 The De Hoop Dam was opened with much fanfare by President Zuma in 2014, but lack of expertise means taps still run dry.
Five apartments were on fire at the time of reporting.